Craig Minke - Pastor & Elder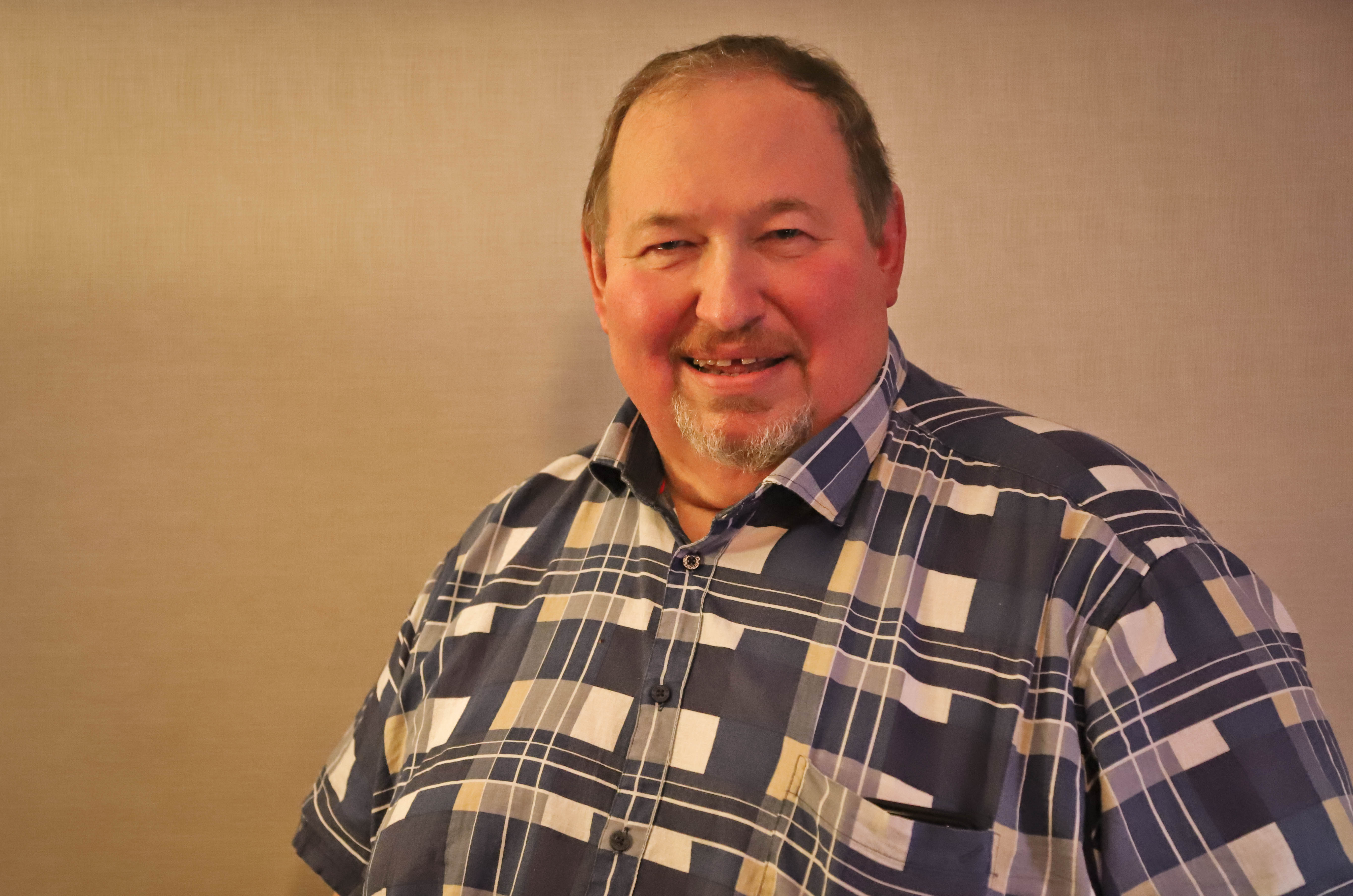 Craig is passionate about sharing the gospel, living it out in everyday life, and showing hospitality and love to everyone. Craig and Debbie have three adult children (two married and one with a partner) and a certified organic blueberry farm in Langley where they host a life group. He loves his family, the church, the great outdoors (especially camping and fishing) and playing games.
Craig started attending church in Yorkton, Saskatchewan as a young teenager. He followed his dream to attend Ambassador College in California and graduated with B.A. majoring in theology. He's lived in the Vancouver area since 1982, serving at our denomination's Canadian office as the department head for purchasing and mailing. He went to Simon Fraser University at night and earned a Purchasing Management degree with a Supply Chain Management Professional designation. After working in various companies, in 2009 he and his wife Debbie started their own business. In 2012 Craig was asked to become the bi-vocational pastor of New Life Christian Fellowship. He also serves as pastor of our Grace Communion International fellowship group in Prince George.