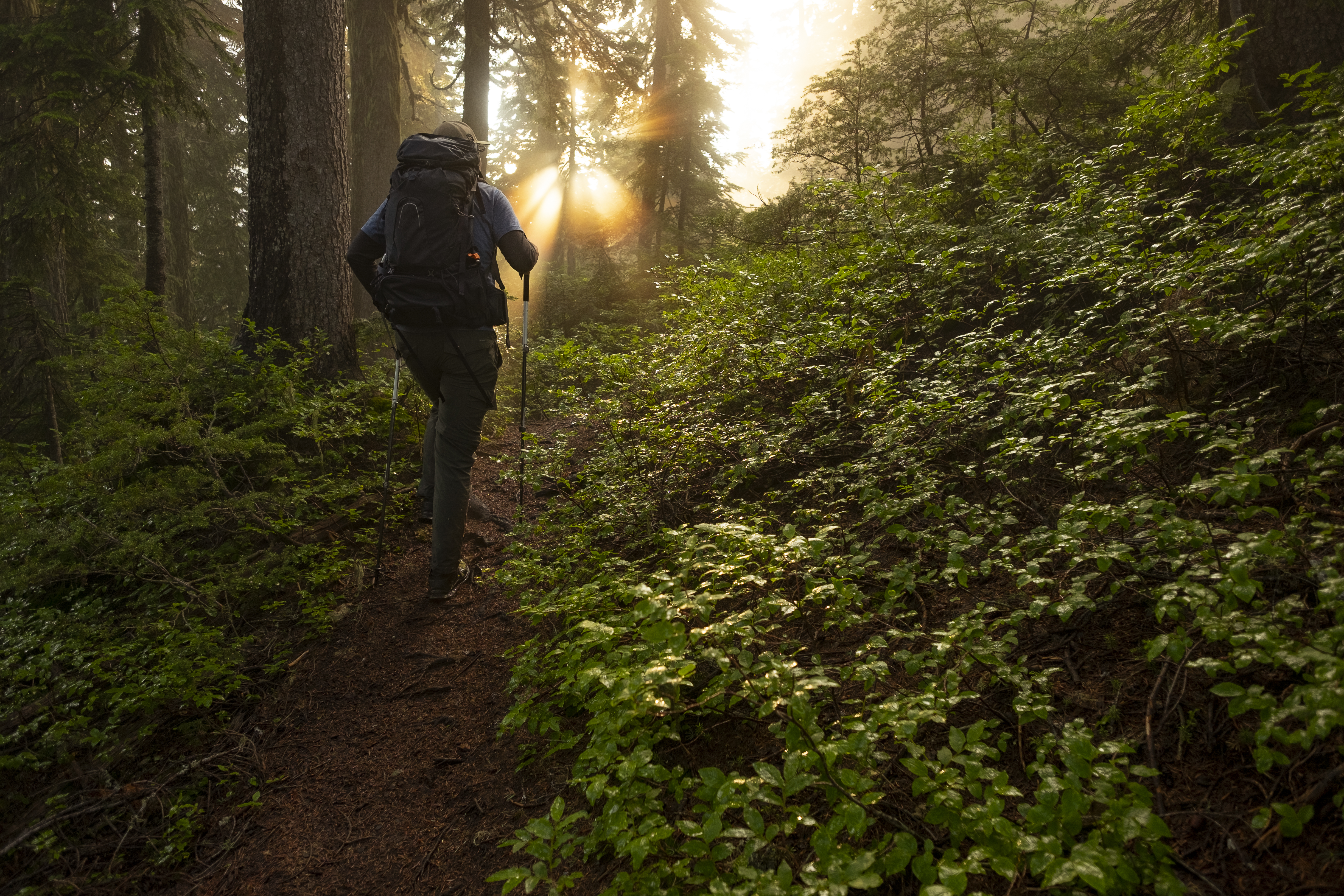 FOLLOW
To help you become a fully devoted follower of Jesus, we provide many opportunities to learn and grow, starting with our weekly worship service.
ATTEND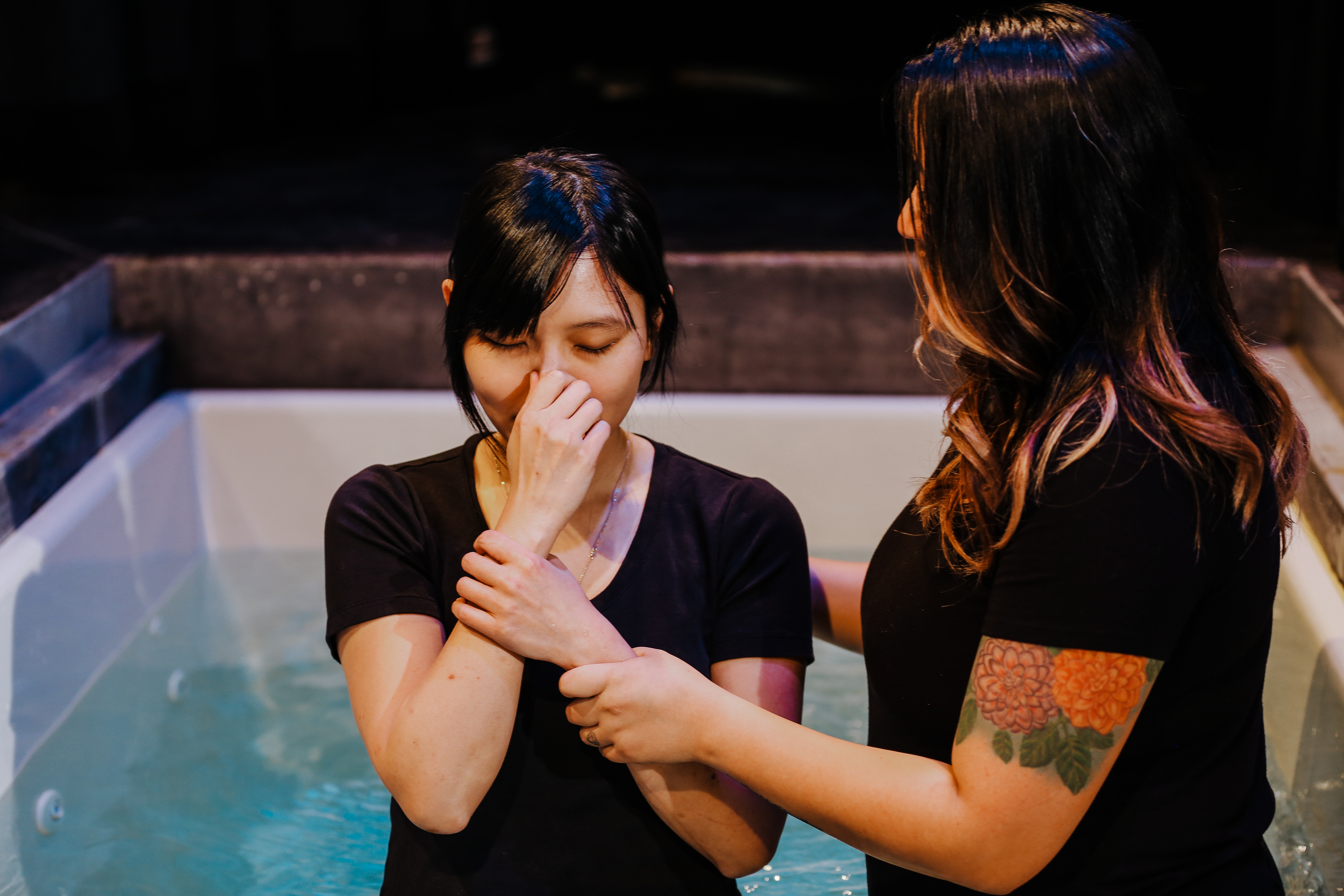 Baptism
Getting baptized is a public declaration of your decision to follow Jesus, accepting him as your Savior, and stepping into the new life he has for you, loved by the Father, led by the Holy Spirit.
Connect
We were created for relationship—with God and with each other. Our life groups promote connection on a deeper level as we study the Bible, pray, and "do life" with a small group of believers.
Get Connected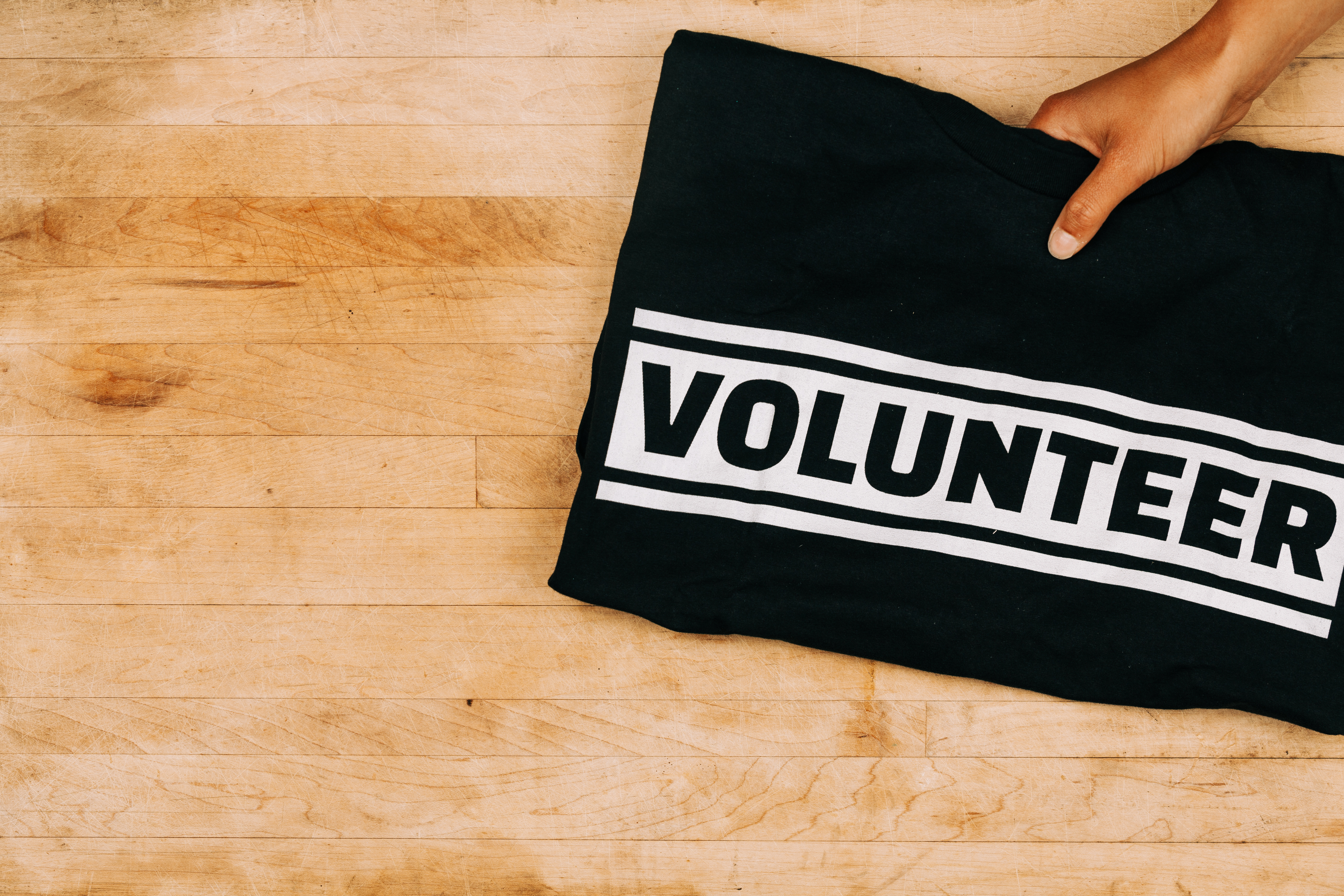 Serve
You can make a difference! Discover and use your gifts by volunteering within New Life Christian and in our community service initiatives
Get Involved